Parisian Salon "Petit Palais"
Ever growing, ever changing world of antiques
Anton Venoir Interiors based in Australia and Europe, specialize in fine French antiques, decorative art objects and French interior decorations. Our pieces date from the 17th Century to the 19th Century Louis XIV, Regence, Louis XV, Louis XVI.
Our distinguished collection is a selection of the most representative  Paris and Provincial Regions throughout France. Each piece has been carefully studied and assessed and chosen  by founder  Tony Venios, with Anna Venios.
The authenticity and remarkably preserved condition of each item assures the best investment for the antique collectors and home decorators. 
It would be a pleasure for Anton Venoir Interiors to be your personal expert and supplier of fine antique furniture, decorative arts and Interiors of France.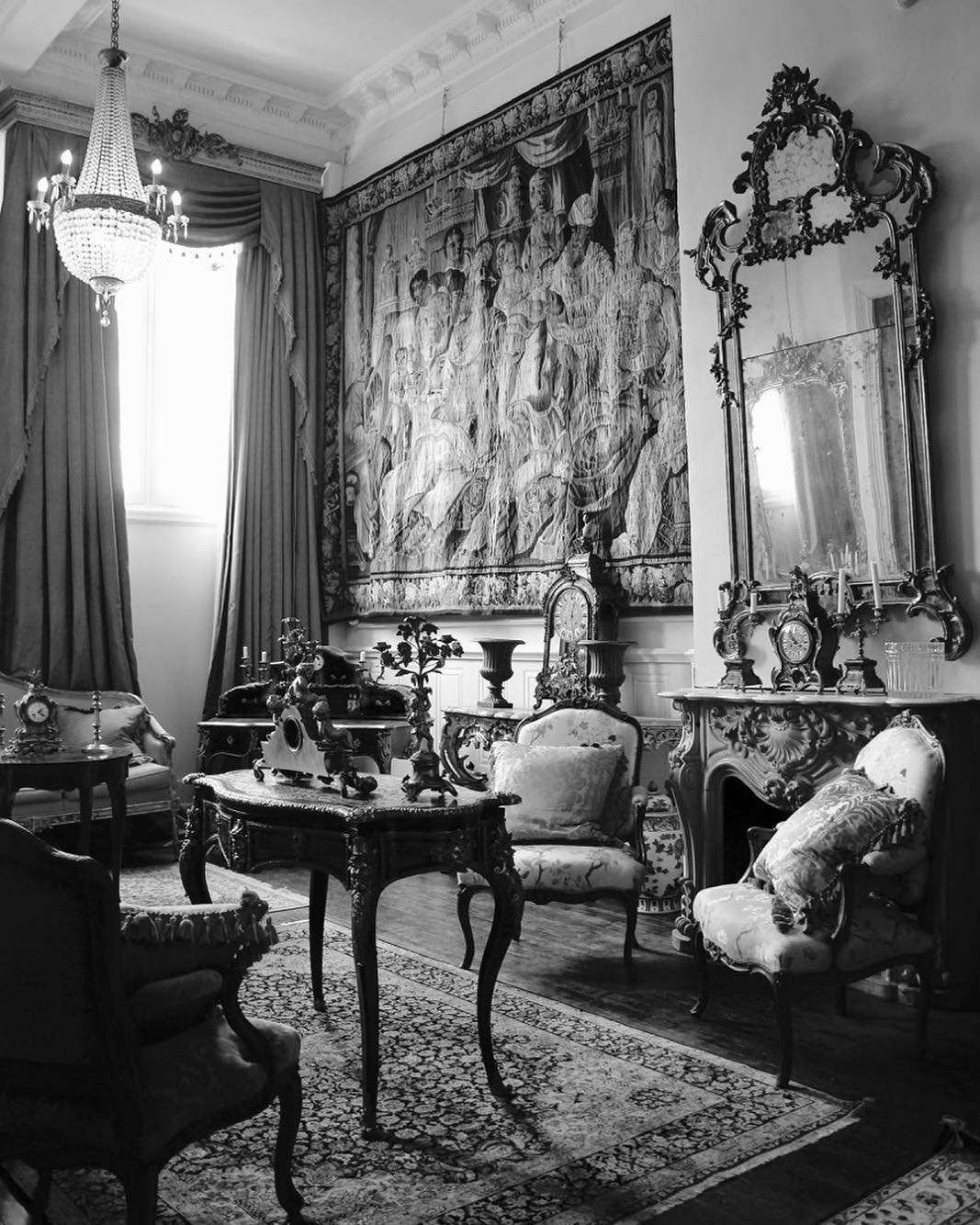 FINE FRENCH ANTIQUES AND INTERIORS
As a passionate collector, Tony Venios of Anton Venoir Interiors has travelled Europe and his journey has taken him from the finest French Antiques dealers to flea markets and elegant French homes of Southern France. All of his advice and experience reflecting his impeccable taste in collections, and living with and caring for French antiques and French art objects. With his invaluable information and inspiring knowledge for collectors of decorative art objects Tony Venios will delight newcomers to antiques as well as any knowledgeable collector.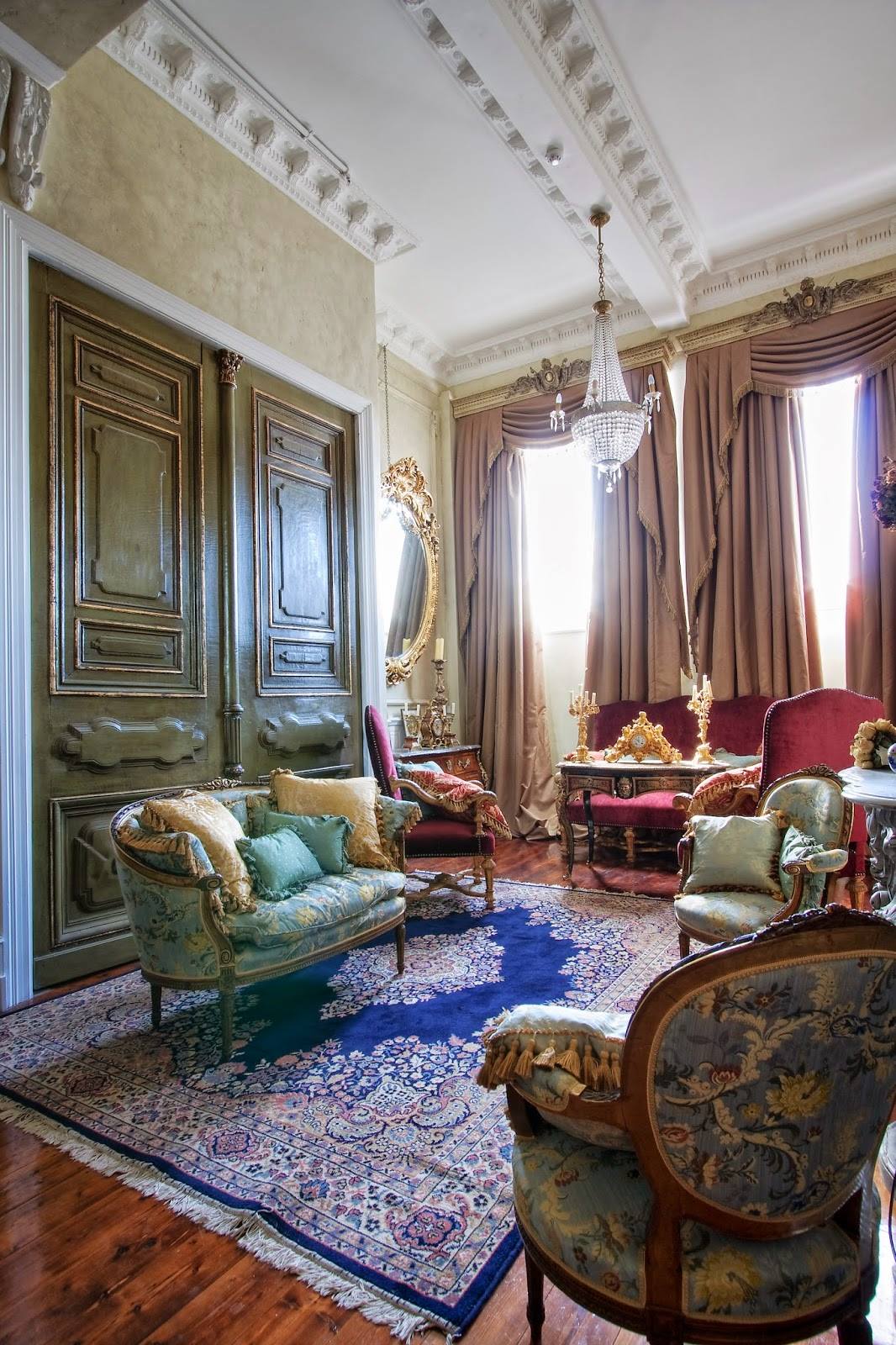 Parisian Salon "Petit Palais"
An exquisite venue and designer show room
Parisian Salon specializing in the most beautiful French antiques with lessons on French history and private viewings. A place where you can enjoy a glass of French champagne or high tea whilst shopping for antiques or consultation on French inspired interiors.
Apartment 26, is an opulent Parisian salon in the heart of Melbourne's design and fashion precinct. There is nothing that will prepare you for the experience behind the standard-issued industrial door, marked "26". Behind it lies the world of Anton Venoir Interiors. Often labelled "Petit Palais", a private salon, where guests are invited to enjoy the elegance and luxury of the latest acquisitions.
Often deemed as a private museum, the decorative arts, furnishings and fabrics pay homage to the French period, all which are regarded as the apogee of elegance and design, which is the way Anton Venoir Interiors have operated for years. Anton Venoir Interiors sell 18th-century French decorative arts, Louis XIV, XV and XVI (1643-1792) meaning both the period and very often, signed and stamped pieces, from ebenistes and clock makers, who often made pieces for monarchs and the royal court.