Parisian Salon
Anton Venoir Interiors based in Australia and Europe, specialize in fine French antiques, decorative art objects and French interior decorations. Our pieces date from the 17th Century to the 19th Century Louis XIV, Regence, Louis XV, Louis XVI.
Our distinguished collection is a selection of the most representative Paris and Provincial Regions throughout France. Each piece has been carefully studied and assessed and chosen by founder Tony Venios, with Anna Venios.
Our Services
Parisian Salon specialising in the most beautiful French antiques with lessons on French history and private viewings.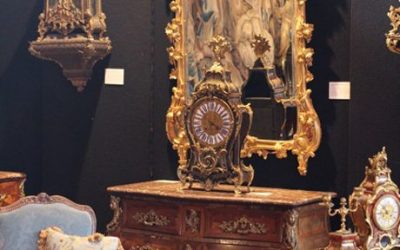 For the collector, interior designer and architect looking for investment or significant pieces for contemporary interiors, French antiques do deserve attention…
As featured in www.thecultureconcept.com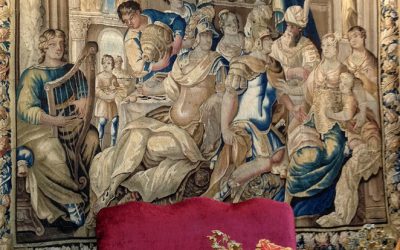 The delight of a "VIP" invitation is always welcome, and armed with mine, courtesy of a generous Melbourne-based dealer, I made my way with great anticipation, to the 2015 Melbourne Antiques Fair (7 to 10 May), held at the world heritage classified Royal Exhibition Buildings in the Carlton Gardens.
As featured in weekendnotes.com